*HOT HOT HOT*
The holidays are fast approaching and its that time of year to do a massive hiring to gear up for it. My friend (who is a team lead/manager) reached out and wanted me to share these positions with my followers. Please read through the entire posting for EXACT instructions on how to apply.
There are multiple positions available: A genealogy client, travel client and 2 telephone clients. They pay is $11-$12 per hour.
The genealogy position starts as phone support with the potential to move to email, social media or live chat support. The travel client position you will possibly be booking leisure domestic and international reservations amongst other things while providing customer service. The telephone client consists of customer service related duties.
Here are the instructions to apply: Send an email to [email protected]. They need a resume with an up-to-date email address and phone number. Also, include the best time of day to contact you and if you prefer to work from home with them or if you want to work at their physical TP location.
You MUST live in one of the following states: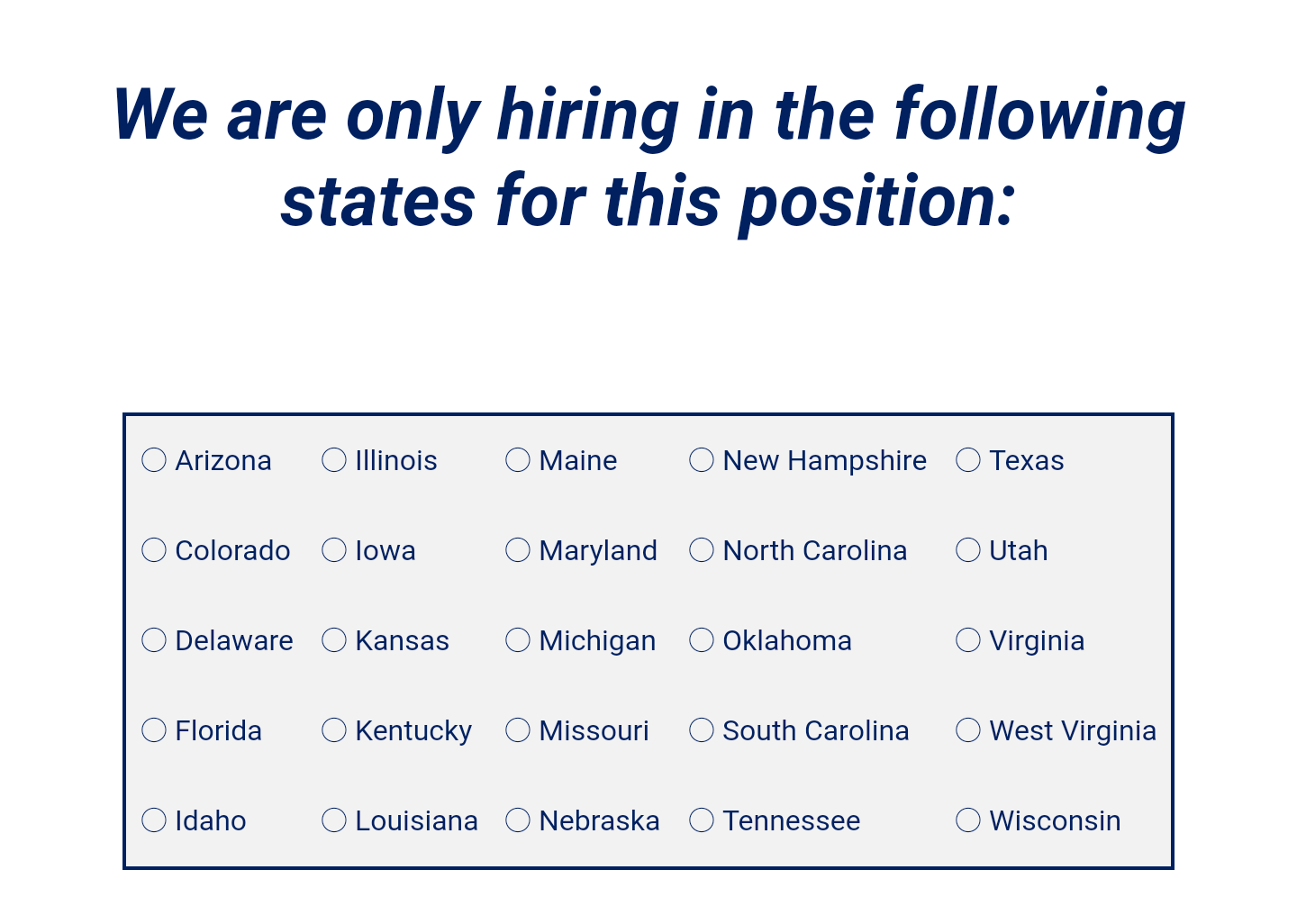 Good Luck! Remember, as I always say.. what God has for YOU is for YOU! Go get it!! <3